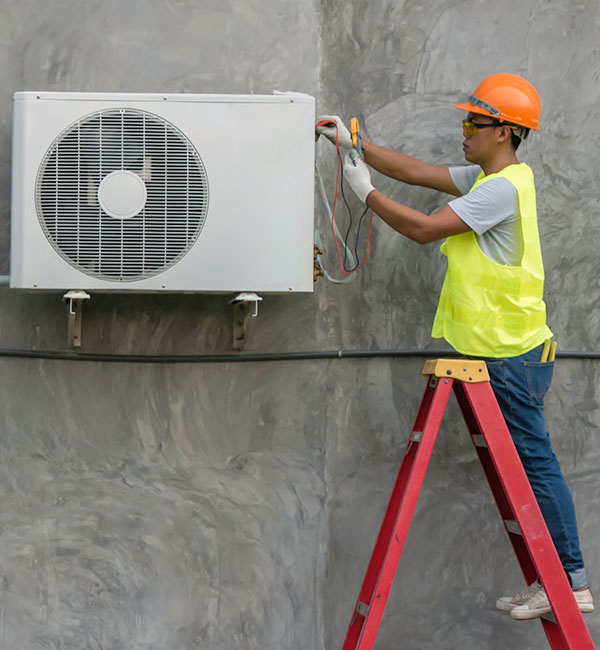 Offering Residential and Commercial HVAC Services
Glass Air & Heat is a trusted HVAC company in Ripley, TN. We specialize in residential and commercial HVAC services at reasonable rates. We also install new and replacement equipment for water heaters. You can count on us for all types of HVAC installation and repair projects. Big or small, we do it all!

The purpose of Glass Air & Heat is to offer comfort to every household by providing for every HVAC need with a dedication to maintaining competitive and fair pricing as well as a true sense of integrity and service that exceeds customer expectations.

Glass Air & Heat has been proudly serving Lauderdale County and the surrounding areas since 1998. A leader in quality heating, cooling, and ventilation, our HVAC company works hard to provide quality, dependable, and reliable service. As our company has grown, we never forget how important each of our customers are, and we strive to treat each one as if they are family. Our commitment to service and 100% guarantee ensure that our customers are always comfortable inside no matter how severe the weather is outside.